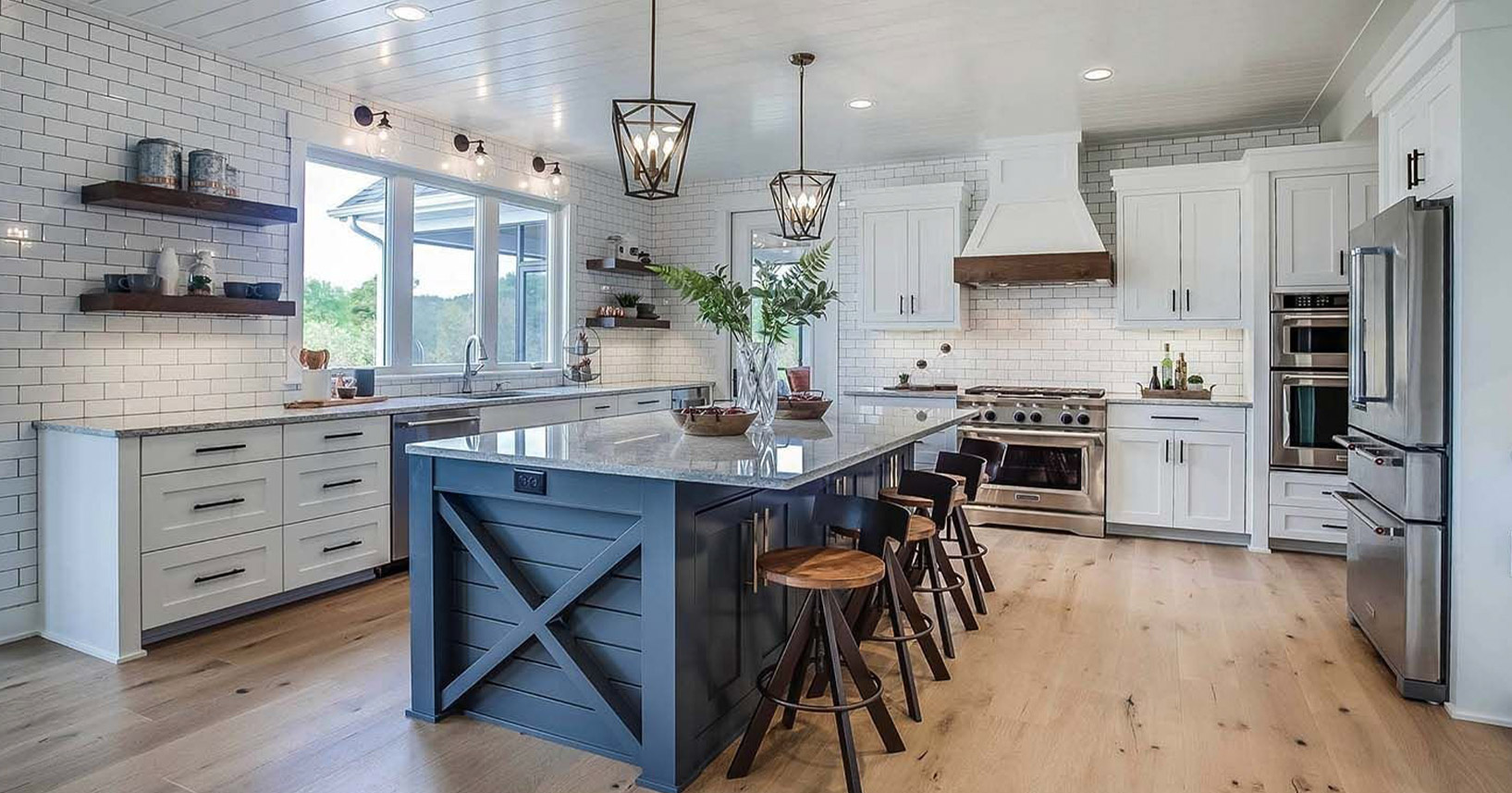 At Meade's we offer more than 40 styles of all wood quality kitchen cabinet options so that you can design the kitchen of your dreams on any budget.
We also offer measure, design and installation services to help complete your project.
Pro Tip:

 Kitchens are very tricky because they have so many moving parts. An accurate measurement is critical for an accurate and beautiful design. It is best practice that whoever is installing your kitchen also measures for the design and approves that the design and cabinets will work.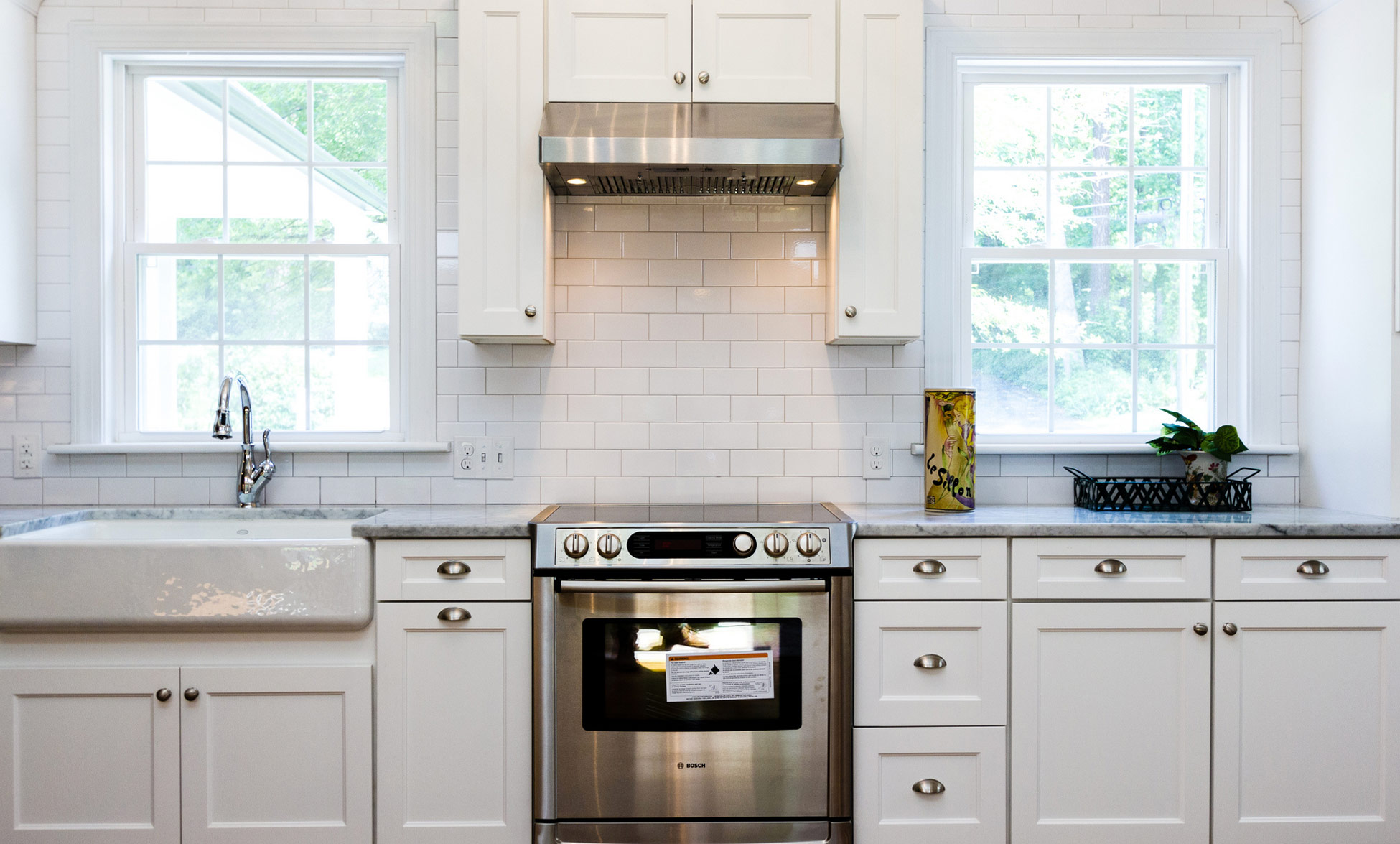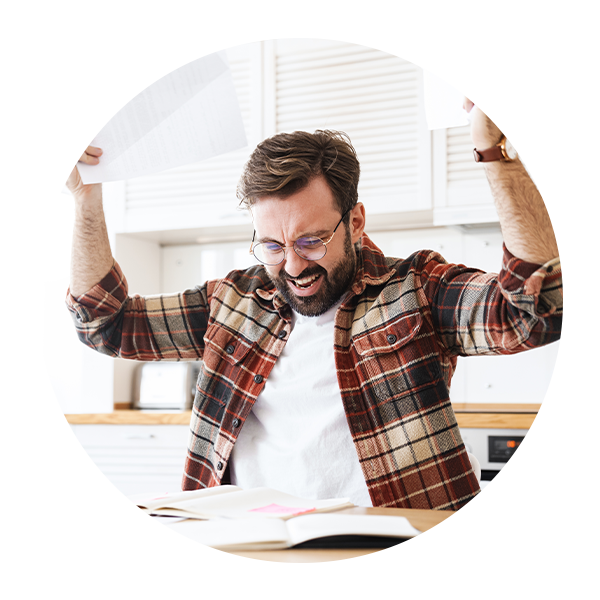 I'm Just Starting
I'm at the beginning of this process and just starting to look around. I would like to sign up to receive a Cabinets 101 virtual course.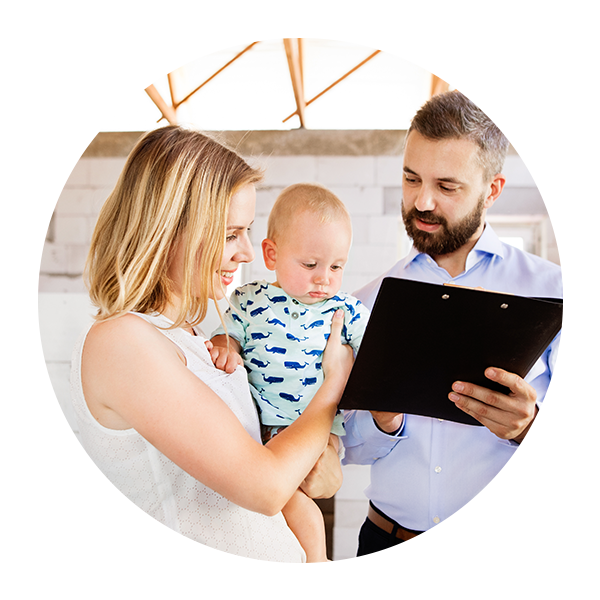 Get Ready For My Consult
I'm ready to pick out my cabinets, and now I need an accurate measure and quote for cabinets, countertop, and install.
Choose a color and style of cabinets that you love, check out the pricing grid for that style to see what fits your budget, and purchase an in-home expert consultation that is 100% applicable to your purchase from our wide selection below.
Cabinet Selection
*Important: All cabinets below must begin with a $100 expert consultation to ensure accuracy.
Questions? Contact Us Below!